Shop Closures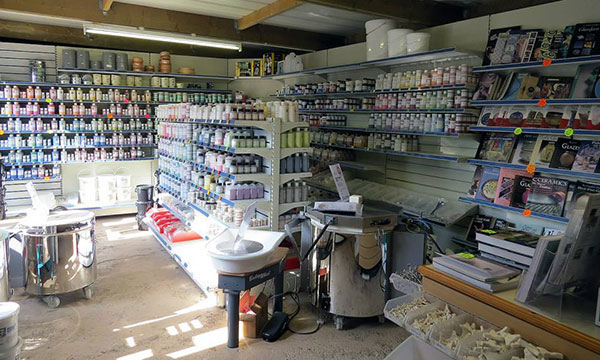 We'll be closed on 16 November 2017
Unfortunately, we'll be closed on for the day on Thursday 16 November 2017, due to a scheduled power cut.
During this time, our shop will be closed and we'll be unable to respond to queries or dispatch any orders, but you will still be able to order online.
We'll reopen for business as usual at 9.30am on Friday 17 November 2017.