Shop Closures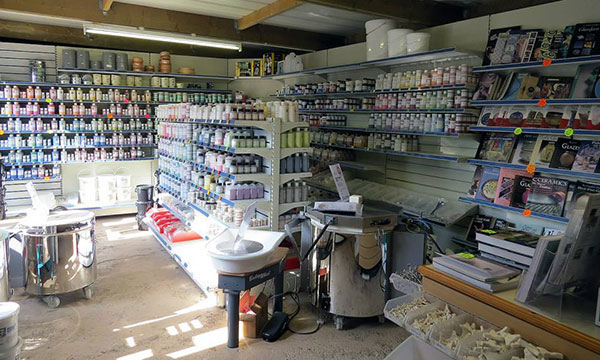 We're closed for maintenance on 4 and 5 April 2017
Due to essential road maintenance taking place next week, access to our shop will be limited on Monday 3 April 2017 and we will be closed on Tuesday 4 and Wednesday 5 April 2017.
Please note that orders will not be dispatched during the closure as vehicles will be unable to access our premises.
We'll be open for business as usual from 9.30am on Thursday 6 April 2017.