Website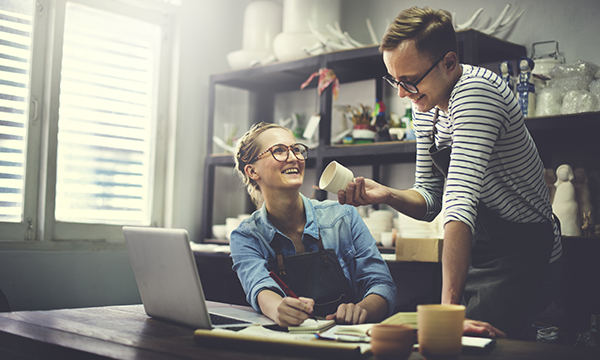 Write us a review to win a gift voucher
To celebrate the introduction of our new reviews feature on our website, we're asking our customers to write a review of any of our products to be in with a chance to win a voucher to spend at Clayman Supplies.
To write a review, go to the page of any product and click on the 'Reviews' tab. Your thoughts will help other customers in making their selection and will provide us with valuable feedback so we can continue to offer an extensive range of products.
Every month we will pick a review to win a £5 voucher to spend online or in store.
Happy reviewing!